The best reed diffusers are environmentally friendly.
While this may seem like a given, it's safe to say that many reed diffusers are "watered down" with alcohol.
Here's what you need to know:
Some reed diffusers contain up to 70% alcohol. Our reed diffusers contain 0% alcohol—none, nada, not ever.
Our reason: the best reed diffusers are long-lasting.
What does alcohol have to do with it?
Alcohol makes a reed diffuser evaporate very quickly. Not a good thing for your pocketbook.
The best reed diffusers are also DPG-free.
While unregulated reed diffusers from China may have any combination of unregulated ingredients like DPG, we never allow DPG in any of our reed diffuser oils.
We're pleased to say that you can also be sure that our oils are strictly formulated in the U.S.A.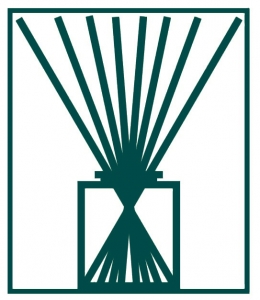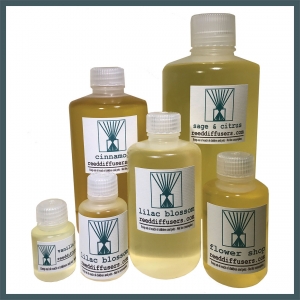 The Best Reed Diffusers
https://www.reeddiffusers.org/wp-content/uploads/2018/09/reed-diffuser-supplies-2.png
0
0
Linda Hebert
https://www.reeddiffusers.org/wp-content/uploads/2018/09/reed-diffuser-supplies-2.png
Linda Hebert
2018-11-13 14:42:43
2020-01-08 20:12:32
The Best Reed Diffusers