Reed diffusers are an easy way to add fragrance to a room, and popular in the home fragrance market for many reasons.
They're practical and extremely easy to use. Here's how:
Just add reed diffuser oil to a glass bottle or vase and tuck in a dozen diffuser reeds. Flip the reeds over so that the wet reeds are exposed to the air.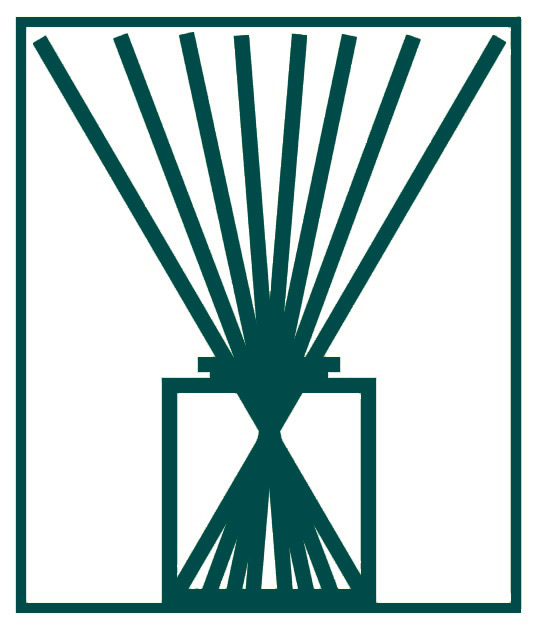 The reeds soak up the reed diffuser oil and the fragrance of your choice will scent the air. The scent is more reliable than scented candles because it's 24/7. As long as the reeds are turned over occasionally, their cell structure will keep the scent flowing in your reed diffusers.
When the reeds eventually stop throwing scent, just add a dozen new reeds… an inexpensive solution.
Probably one of the best advantages of reed diffusers is that this method—unlike candles—emanate no soot, wax, or ash to clean up.
Candles can be dangerous, while reed diffusers are flame-free and require no electricity or heat.
For all of the above reasons, reed diffusers are popular in homes, restaurants, homes, and commercial locations.
We have fragrances in every category—floral, herbal, fruity, spicy, uplifting, calming, refreshing, romantic, for holidays and more. You're sure to find a scent that's just right, whether it's for you or for reed diffusers gift giving.
Visit our online store and remember to use your Facebook Coupon Code!

Follow us on Facebook.
LIKE us on Facebook, and get a Coupon Code you can use today!
Here's how:
Like us on Facebook.
Get the Coupon Code by clicking the COUPON SPECIAL link in the list beneath our green logo to get see the coupon code for your reed diffusers order.
When you order, type the Coupon Code into the Coupon Code form and you'll see your discount applied immediately.
https://www.reeddiffusers.org/wp-content/uploads/2018/09/reed-diffuser-supplies-2.png
0
0
Linda Hebert
https://www.reeddiffusers.org/wp-content/uploads/2018/09/reed-diffuser-supplies-2.png
Linda Hebert
2019-03-07 14:55:58
2020-03-30 17:13:26
Reed Diffusers are an Easy Way to Scent Your Space