Reed diffusers are a practical way of adding fragrance to a room, and popular in the home fragrance market for many reasons.
They're extremely easy to use.
Just add reed diffuser oil to a glass bottle or vase and tuck in a dozen diffuser reeds. Glass is best, so that you can easily when the oil needs replenishing.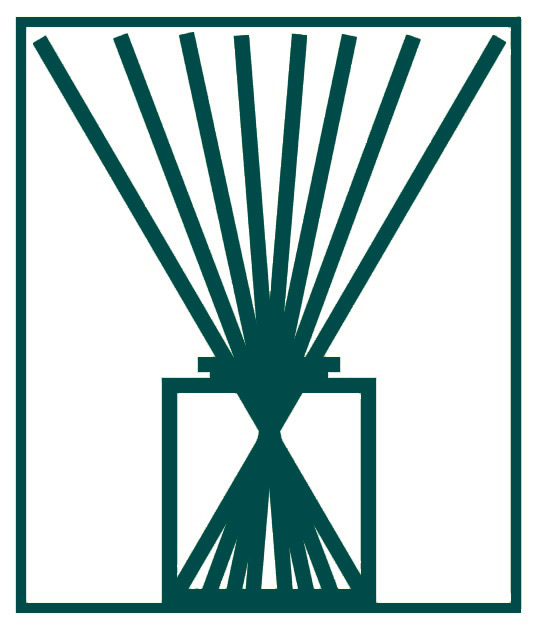 The reeds soak up the reed diffuser oil and the fragrance of your choice will scent the air, providing scent that is more reliable than scented candles because it's 24/7. As long as the reeds are turned over occasionally, their cell structure will keep the scent flowing, and when the reeds eventually stop throwing scent, just add a dozen new reeds… an inexpensive solution.
Candles can be dangerous, while reed diffusers are flame-free and require no electricity or heat.
But probably one of the best advantages is that this method—unlike candles—emanate no soot, wax, or ash to clean up.
For all of the above reasons, they're popular in homes, restaurants, homes, and commercial locations.
https://www.reeddiffusers.org/wp-content/uploads/2018/09/reed-diffuser-supplies-2.png
0
0
Linda Hebert
https://www.reeddiffusers.org/wp-content/uploads/2018/09/reed-diffuser-supplies-2.png
Linda Hebert
2019-03-07 14:55:58
2020-01-08 20:10:13
Reed Diffusers