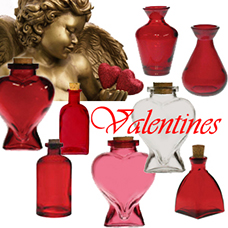 It's Valentime—time for valentine Reed Diffusers and Gifts. Our recycled glass is brilliant, making it a wonderful choice for your valentine's favorite candy, along with matching heart reed diffusers and romantic reed diffuser oil. Tea rose, anyone?
Our recycled glass bottles can be recycled indefinitely, but you won't want to.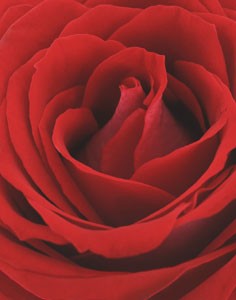 If Tea Rose isn't your valentine's style, visit our Fragrance Types page for all of our reed diffuser oils sorted into ten categories.
Our oils are Made in USA, phthalate-free, alcohol-free, DFG-free. These are undiluted and long lasting reed diffusers at a great price for a high quality product.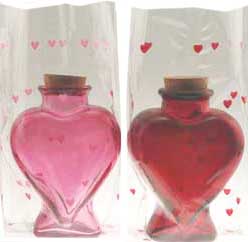 We also have Valentine gift bags to put it all together.
Valentine Reed Diffusers and Gifts