Diffuser bottles come in lots of different shapes and sizes. Which diffuser bottles are best for reed diffusing your room?
There's no set answer but for easiest use and placement, we recommend that you use the smallest diffuser bottles in powder rooms or small tables where a larger one might simply get in the way. 4 oz and 8 oz fit the bill for these and we have them in lots of colors and shapes to go with any decor.
Locate your reed diffusers in a place where tail-wags won't hit them and where they won't be brushed accidentally by your little ones.
The fragrance of reed diffusers can be refreshed at any time by simply flipping the reeds. Do this at a sink so you don't accidentally spray your wallpaper or linens.
When the diffuser reeds no longer seem to be throwing scent, just replace them with a fresh batch of diffuser reeds.
For as little as $7 per 100 you'll have enough for many months of scented fragrance to fresh the air in your home or business.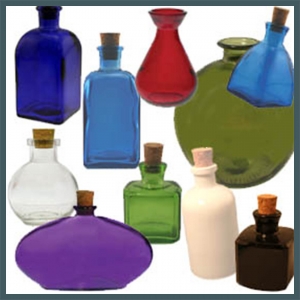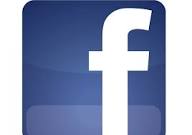 LIKE  US on Facebook! Get a Coupon Code you can use today!
Just "Like" us and then click on the Coupon Code link in the left column of our Facebook page. Type in  the coupon code when you're checking out of our online store and you'll see your savings!