Best reed diffuser oils for the New Year should be uplifting and cheerful. But what kind?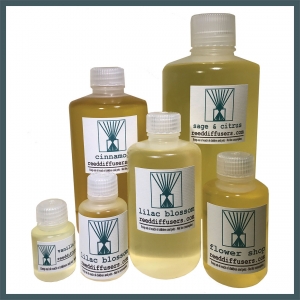 Choose a crisp, fresh scent for winter fragrance or a comforting scent that warms your spirit. As a result, you'll be scenting your space with fragrance that personally matches the best traits of the season for you—the fresh air after a snowfall, the bracing air that fills your lungs sledding down a hillside. Or, the cookies in the kitchen, or the memory of a tropical place. Whatever helps your mood the most!
Crisp, winter uplifting:
Warm memories uplifting:
There are lots of reed diffusers on the market, but as a result, you should know what makes a good choice.
Did you know that there are three criteria you should look for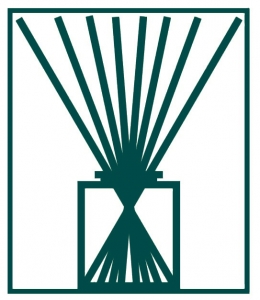 in a reed diffuser oil?
DPG-free is what you want because DPG is an unnecessary toxic chemical that contributes nothing to the diffusion process.
Alcohol-free is important. Why does this matter? Because an alcohol-free means that your diffuser product is not watered down and will last. Alcohol is what causes the fragrance contents to evaporate.
Our Made in the USA means reliable ingredients.
Available in
1 oz
2 oz
4 oz
8 oz
16 oz
32 oz
128 oz
Reed Diffuser Oils
https://www.reeddiffusers.org/wp-content/uploads/2018/10/2018-oil-group-435960-dark-teal.jpg
1250
1250
Linda Hebert
https://www.reeddiffusers.org/wp-content/uploads/2018/09/reed-diffuser-supplies-2.png
Linda Hebert
2020-01-08 17:34:45
2020-01-09 21:25:06
Best Reed Diffuser Oils for the New Year