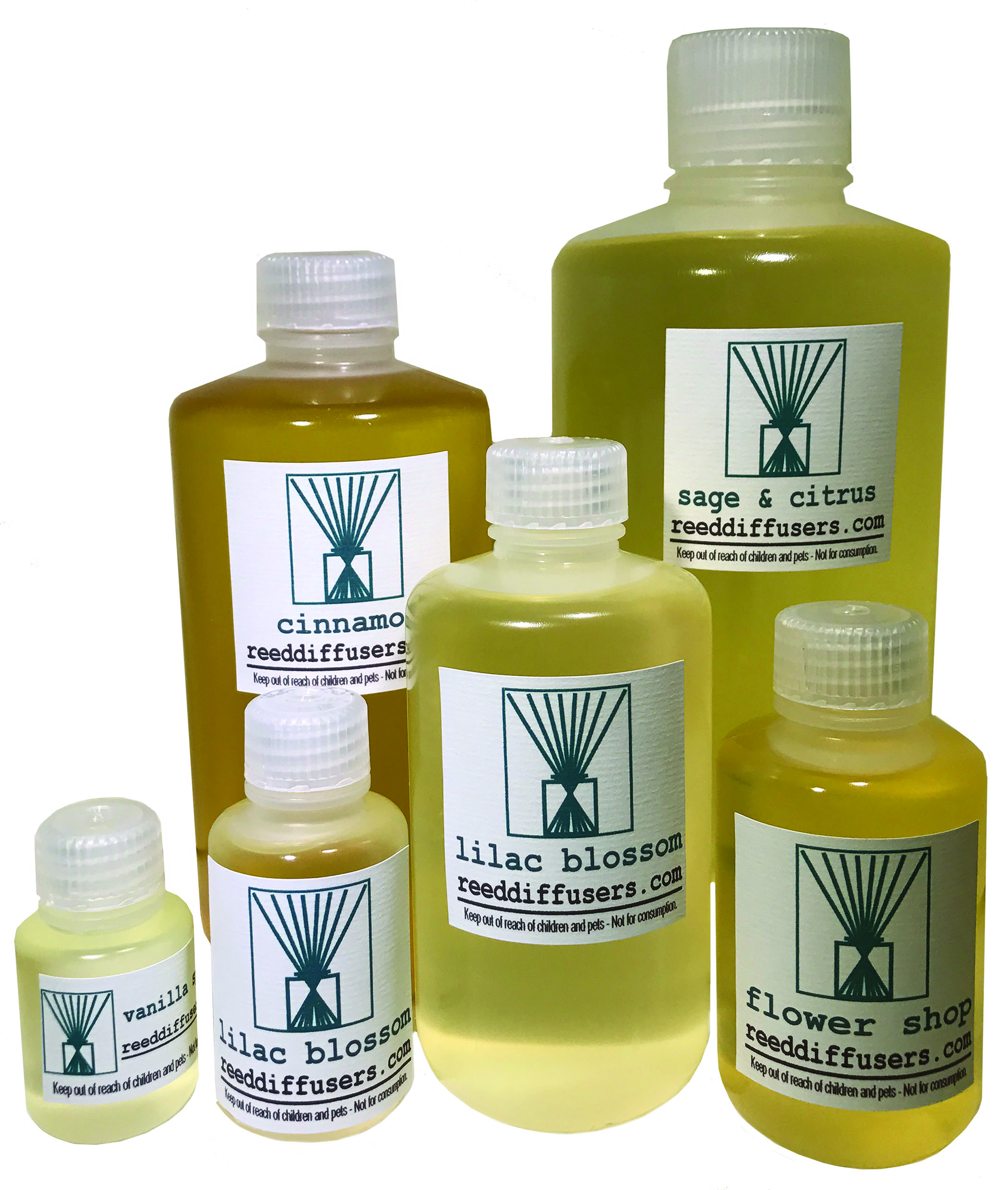 REED DIFFUSER OIL REFILLS are not created equal.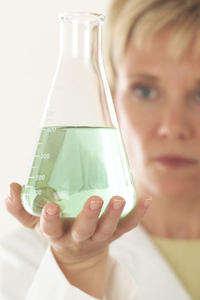 Suitable for refilling all brands of reed diffusers.
2 oz. $7.50

4 oz. $9.95

8 oz. $16.95

1 pint $29.95

1 quart $39.95
(Gallons are available at our wholesale site. Wholesale minimums apply.)
Need Help Deciding? Click here for our Fragrance Table. Reed Diffuser fragrances sorted by Type.
Calming scents, fruity, spicy, holiday, cozy home, uplifting, refreshing, romantic and floral reed diffuser scents.
"Your oils are absolutely fantastic. They are, by far, the best I have ever come across. Thank you!"
These reed difffuser oil refills are suitable for replacing standard reed diffuser oil fragrances.
We have a wide selection of herbal, fruity, berry, floral, seasonal holiday, and more reed diffuser oil refill choices.