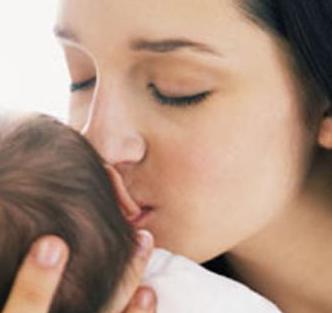 Baby Powder Reed Diffuser Oil More Details
Baby Powder reed diffuser oil is soft, smooth, J&J type reminiscent of baby's nursery. Throughout the blend of clean white musk surrounds accents of subtle florals. A powdery, soothing scent that brings to mind warm skin and hugs in a baby powder reed diffuser oil.
Specifications
Oil color not guaranteed to match image. Glass bottle and reeds not included.
Reviews
|
Read all reviews
Featured positive reviews:
Brings back great memories
02/18/2014
This is the second time I am ordering "Baby Powder" oil. The scent brings back great memories of two of the best times in my life. It smells like the real thing, full of innocence, giggles, smiles and LOVE. I had it in my office and when students passed my door, many did a double take, inhaled deeply and after declaring that it smells like their baby brother or sister, gave broad smiles and continued down the corridor. To me, this one beats the aroma of beautiful flowers or spring air. Truly, LOVE is in the air.