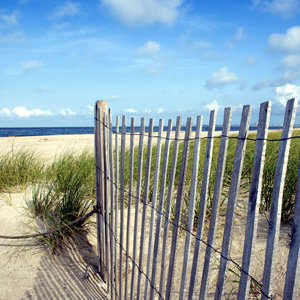 Beach House Reed Diffuser Oil More Details
Beach House Reed Diffuser Oil has top notes of floral potpourri, spicy middle notes and bottom notes of citrus. The fragrance of a fresh seashore breeze vibrates in Beach House reed Diffuser oil.
Reviews
|
Read all reviews
Featured positive reviews:
So Nice and fresh
01/06/2015
I am a lavender fan but wanted a different scent for my great room which includes my entry, kitchen, dining and living area. I purchased Beach House and love it. When you open the door, you get a quick wisp of this wonderful fresh scent. I live in the southwest and have a Santa Fe home but this scent is so lovely that I will reorder. Also my husband likes it so it is a winner for us.