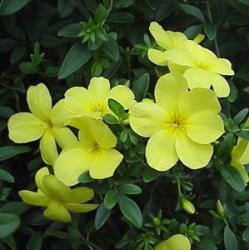 Jasmine Reed Diffuser Oil
Jasmine Reed Diffuser Oil

1

| Read all reviews
Price $7.50

7.50
Jasmine Reed Diffuser Oil More Details
Jasmine reed diffuser oil is sweet and flowery, capturing the exotic aroma of an oriental garden. A superb selection for scent seduction is our jasmine reed diffuser oil.
Reviews
Jasmine Reed Diffuser Oil
1
|
Read all reviews
Featured positive reviews:
Jasmine Reed Diffuser Oil
Pikaki aroma
02/08/2015
Jasmine, if not Western name for the the same elegant and unforgettable Pikaki flower found in Hawaii, must be a close sibling of the white flowers. The flowers, when strung into strands of lei (no "s" even in plural form, just as many deer are not "pluralized" as deers) have such an inviting scent that people several persons away, immediately recognize its exotic scent, and often assume that the person wearing the strands of pikaki lei must be a very special person to have received this precious gift. The scent is romantic, bringing unforgettable memories of special experiences and dear loved ones. Jasmine leaves a lasting impression, but is not at all overpowering--it reminds one of a light mist floating amid lush green mountains.